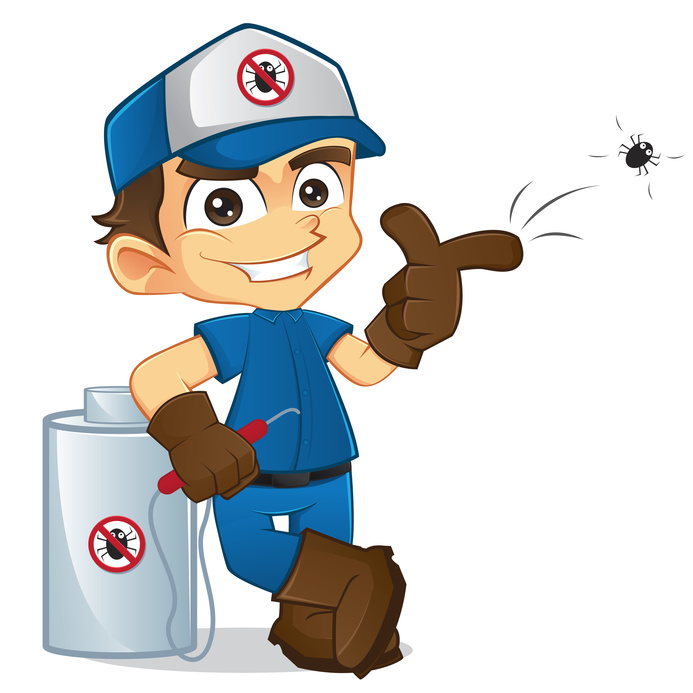 ESSENTIALS PEST TREATMENT  $100.
ENVIRONMENT & PET FRIENDLY PRODUCTS, COST EFFECTIVE QUALITY SERVICE, FULLY LICENSED.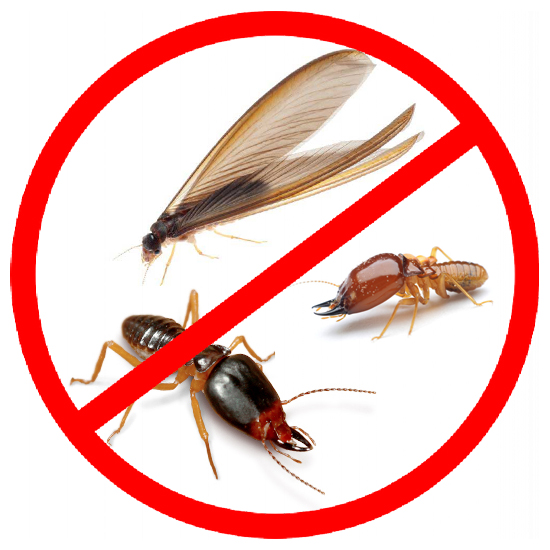 Request A Quote Now!
Any of our prices that we quote include GST and are based on average sized houses, units and town houses. All Clear Pest Control services all areas of Brisbane and all of our work is to Australian Standards as per AS36602-2000.
All residential and commercial enquiries are welcome including Real Estate enquiries. We also offer a pensioner discount for seniors.
Our mission in business is happy customers.
At All Clear Pest Control & Termite Management, our number one priority is NOT money. Our goal is to keep our clients pest control and termite needs met, and build lasting relationships that, in turn; benefit you the customer. We will strive to ensure our clients are looked after, and find that the biggest reward in business is happy customers.
We at All Clear Pest and Termite Management are an expert specialised pest removal and protection business. Unfortunately the Australian climate is conducive to a variety of pests, which invade our homes and office, no matter how clean your premises may remain; Sometimes its the unseen!
The removal of these pests is important for your family's health and to protect your home from potentially severe damage.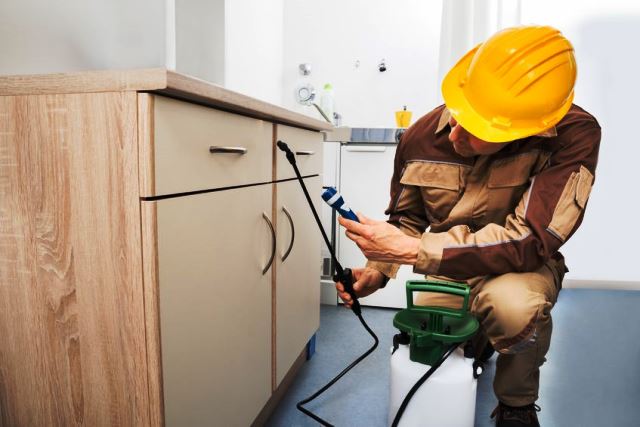 Testimonials
Les at All Clear Pest is very professional and gives excellent customer service and his knowledge of pests is exceptional.
Fox Mulder - Google