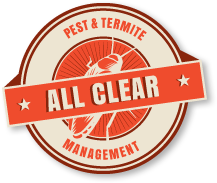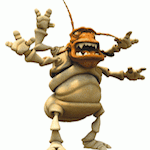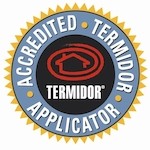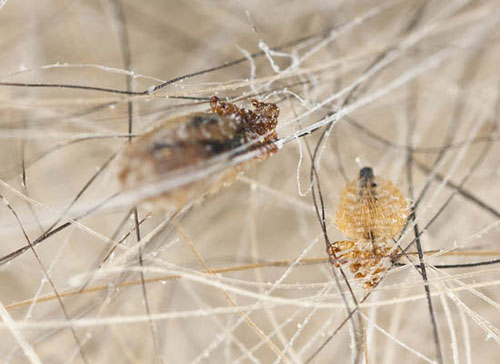 Always Ask For A Pest Control License
Pest control is licenses are guided by Australian Standards and Codes of Practice; but you have to pay for these, as they are not available online. We have these documents, so if you require our services, Just ask us for all our documentation. Do be fooled by all the unlicensed pest controllers out there! We are also Termidor accredited and use their products. CALL US to find out more
But Why Choose Us?
We will effectively remove and protect your home from pests, we even offer a written warranty on the service that we provide.
We use specially developed chemicals that effectively remove the pests yet are safe to use and will not harm you, your family or your household pets.
We are an owner operated business, we do not have the high costs that the chains have, and thus we can offer you the same, if not better service at a more affordable rate.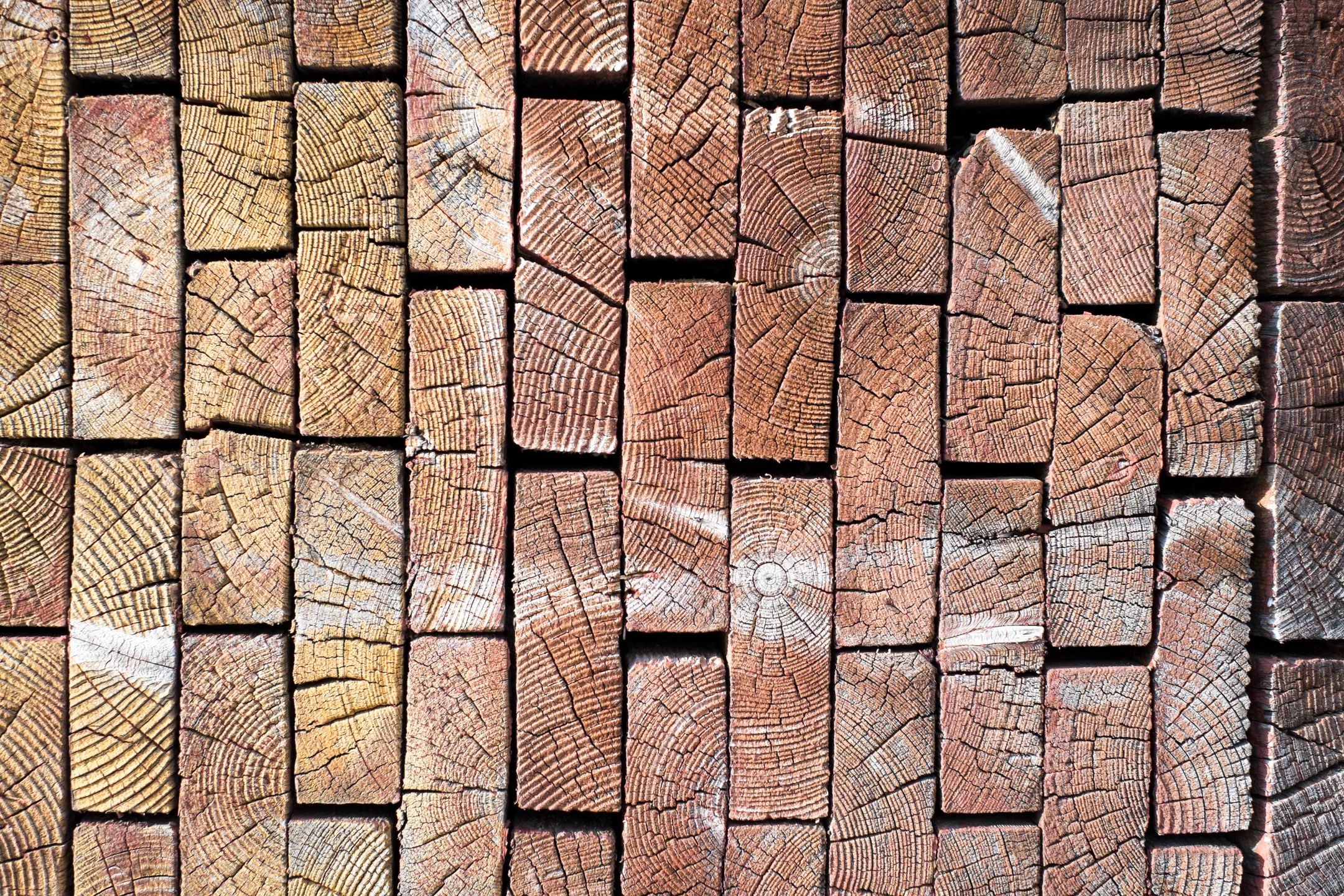 Make a Booking Today!
Your Expert Pest Control Agent is only a click away