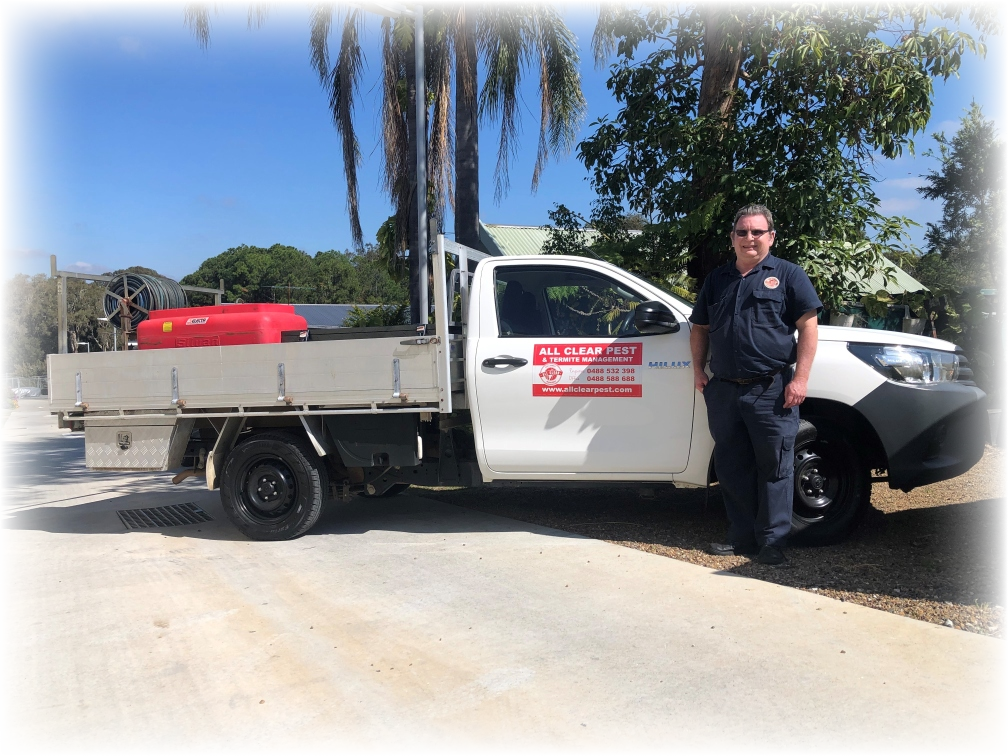 ENVIRONMENT & PET FRIENDLY PRODUCTS, COST EFFECTIVE QUALITY SERVICE, FULLY LICENSED.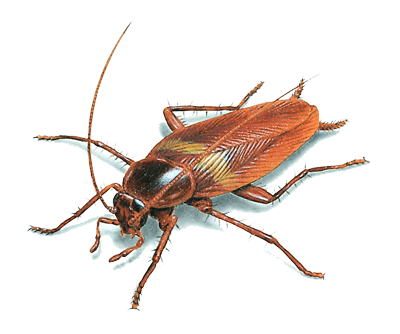 PEST TREATMENT INTERNAL & EXTERNAL ALL SIZE HOMES $160.00 with Warranty.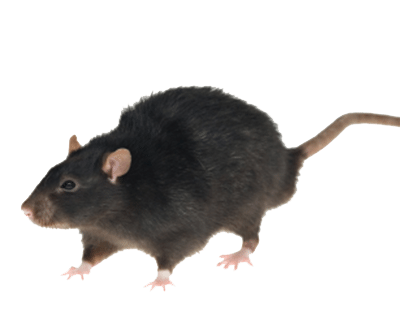 RODENT TREATMENT ONLY $120.00 with Warranty.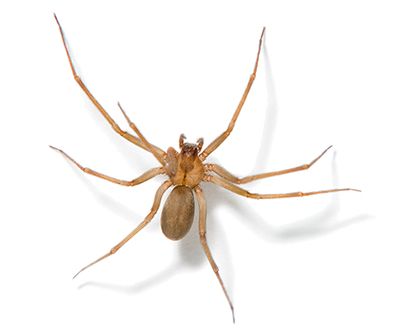 SPIDERS ONE OFF TREATMENT INTERNAL ONLY $60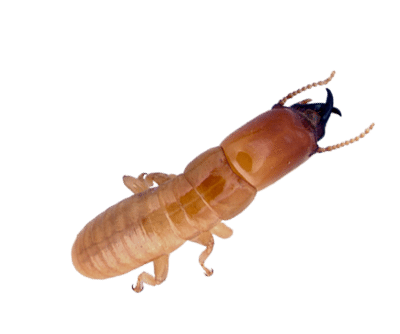 TERMITE INSPECTION INTERNAL & EXTERNAL PLUS PEST TREATMENT $299.00. with Warranty.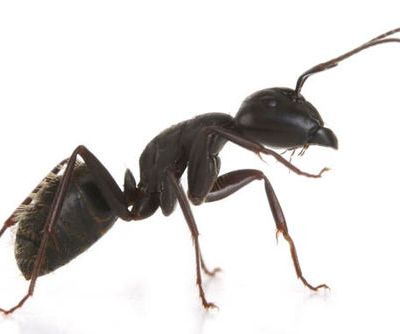 ANTS ONLY INTERNAL AND EXTERNAL ONLY $180 with Warranty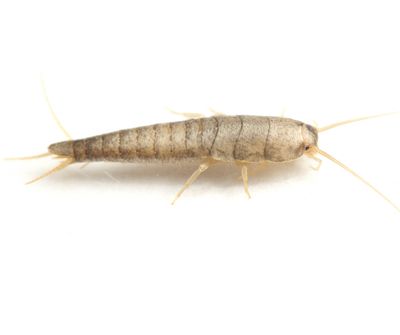 SILVERFISH ONE OFF TREATMENT INTERNAL ONLY $50

Termite inspection, Treatment for termites, Termite Barriers
These are just some of the services we offer in regards to termites; otherwise known as white ants. If you think you may have termites it's a good idea to get them checked out as soon as possible. Often the nest is much bigger then what you can see.
Termites are a formidable foe, and can destroy anything made out of timber. That includes the structure and fittings in your home that are made of wood. We have been in the industry for over 15 years, and we have all the equipment, skills, and know how when it comes to these little nasties. We can detect, kill, and protect your home from termites, and do it with absolute value and professionalism.
Learn More
Effective pest control solutions for body corporate & the hospitality industry
All Clear are your local experts in commercial pest control and termite management. Our experienced team of pest experts can tackle any job, whether it's an industrial building, restaurant, hotel or body corporate. You can rely on us to have a solution to meet your needs and your budget.
To us, your job is not just another worksheet or invoice – we take your pest problems seriously. Our contractors will use the full extent of their skills and experience to get the job done right the first time, every time – saving you from the typical hassle of being left in the lurch, surrounded by all things small that creep and crawl.
Learn More
FAST, AFFORDABLE WITH THE SKILLS AND EXPERIENCE YOUR FAMILY DESERVES
From day one, All Clear has focused our wealth of skills and knowledge on delivering absolutely affordable and effective pest control and termite management solutions to all home owners.
When you choose us you can rely on:
Quality workmanship
Fair prices
Prompt and friendly service
Our skills and experience are what makes the difference between short term relief and long term solutions.
We have gained the necessary knowledge to rid your home of all pests and termites now and in the future – meaning that there will be no repeat infestations of any specific bug that we target with sprays or traps. Plus, after so many years on the job, we know how to deliver the possible service at a fraction of the cost.
Learn More
Request A Quote Now!
Any of our prices that we quote include GST and are based on average sized houses, units and town houses. All Clear Pest Control services all areas of Brisbane and all of our work is to Australian Standards as per AS36602-2000.
All residential and commercial enquiries are welcome including Real Estate enquiries. We also offer a pensioner discount for seniors.
Contact Us Now
Our mission in business is happy customers.
At All Clear Pest Control & Termite Management, our number one priority is NOT money. Our goal is to keep our clients pest control and termite needs met, and build lasting relationships that, in turn; benefit you the customer. We will strive to ensure our clients are looked after, and find that the biggest reward in business is happy customers.
We at All Clear Pest and Termite Management are an expert specialised pest removal and protection business. Unfortunately the Australian climate is conducive to a variety of pests, which invade our homes and office, no matter how clean your premises may remain; Sometimes its the unseen!
The removal of these pests is important for your family's health and to protect your home from potentially severe damage.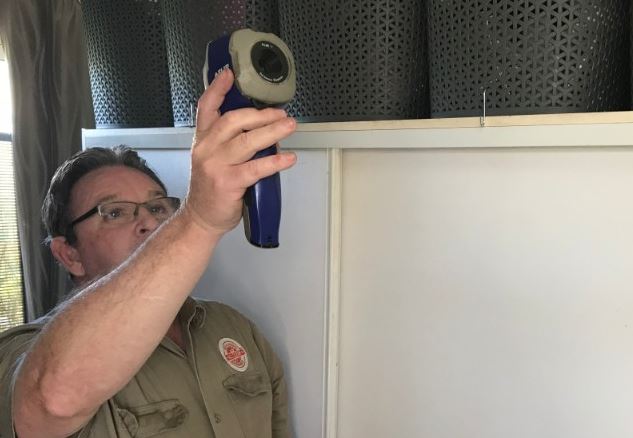 Testimonials
★★★★★ 18.06.2017
Les at All Clear Pest is very professional and gives excellent customer service and his knowledge of pests is exceptional.
Fox Mulder – Google