Well, they are all the same and belong to the Family Drosophilidae.
These small and annoying flies grow to a length of 2.5-4.0 mm long and because of their small size have been known to enter through normal screening and can be found in large numbers.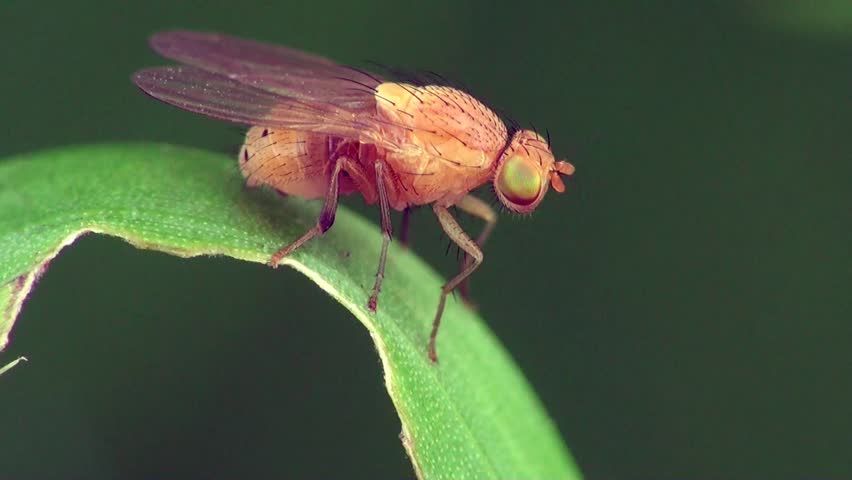 A health contamination threat to humans and the ideal matter for the adult female fly to lay its eggs on are overripe fruit & vegetables, fermenting materials, alcohol, dirty rubbish bins, dregs of discarded milk & drink containers Eggs are laid at a rate of approx. 25-35 eggs per day.
The life cycle is around 8-14 days during which pupation is 4 days. As adults, they are strong fliers and most active around dawn & dusk.
An acute nuisance around food handling facilities I.E. domestic kitchens, fruit & vegetable markets/shops and restaurants. They can develop from a single discarded piece of fruit or unwashed remains in food containers like a tomato sauce bottle.
Hygiene helps to control this fly.